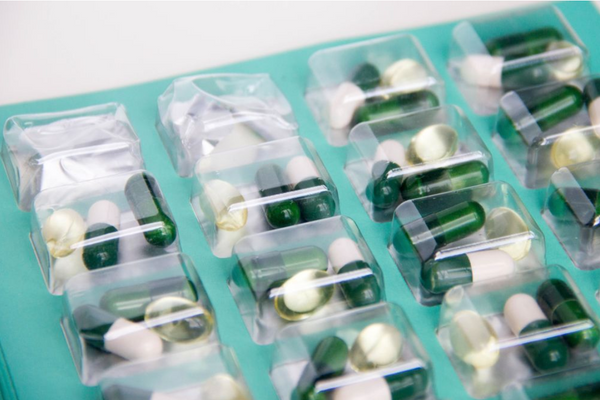 If you take multiple medications throughout the day, you know how much effort goes into keeping your pills—and your schedule—organized.
Let our pharmacy organize your medicine for you. Bubble packaging is a safer, easier way for you to keep up with your medication schedule. Plus, the packets are easy to open, which make them convenient to take with you wherever you go.
Contact us today to learn more.