FLU SHOTS ARE NOW AVAILABLE
High Dose Available For Ages 65 And Up
No Appointment Needed, Walk-Ins Welcome!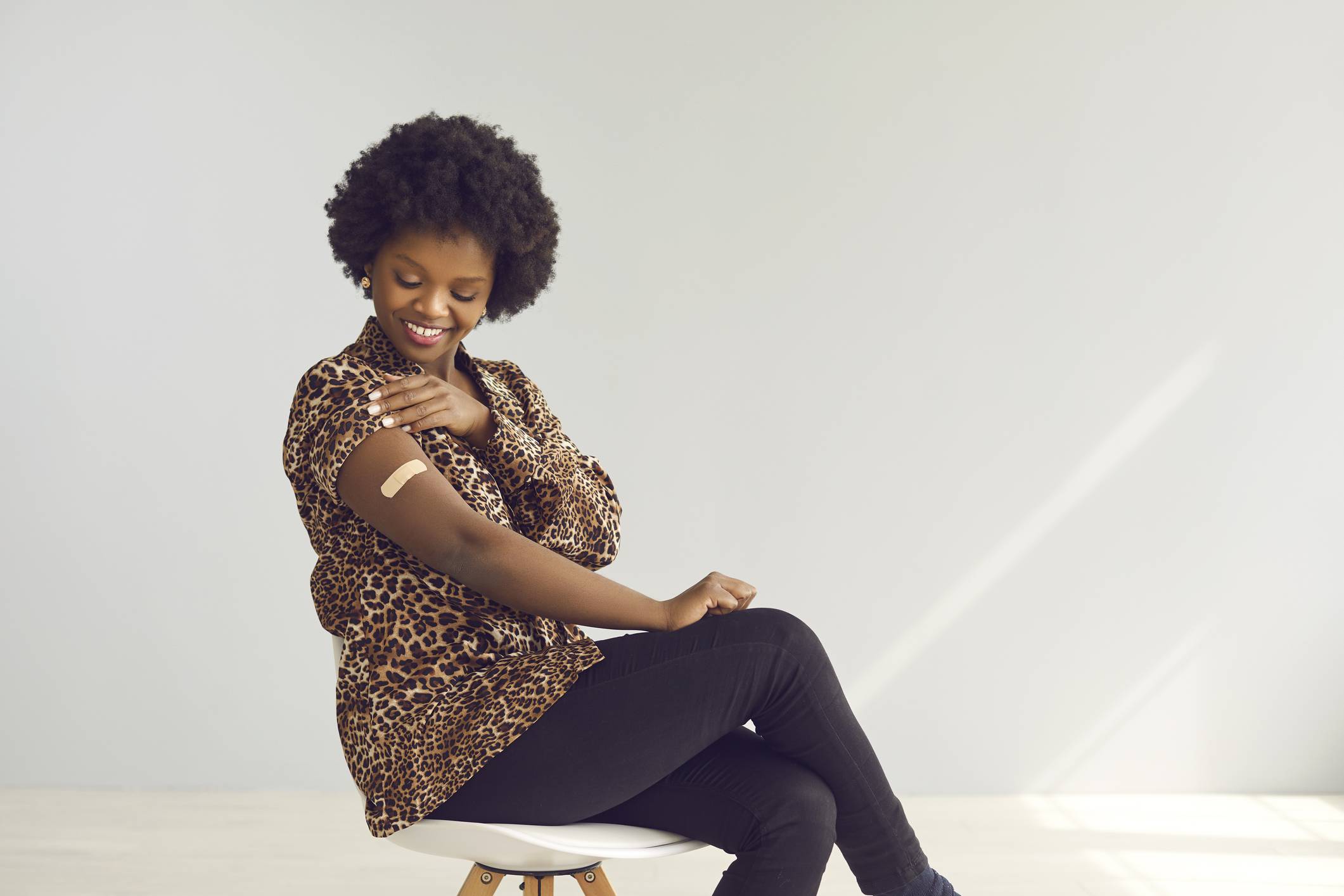 Schedule Your Vaccine Today
Now offering Flu, Pneumonia, COVID-19, Shingrix and More. No appointment needed. Walk ins are welcome!
We fill new and existing prescriptions in-store, by phone, online, and with our mobile app.
Transfer your prescriptions to our pharmacy using our simple and secure online transfer form.
Visit us in store or get in touch with a member of our pharmacy staff. We're always happy to assist you.
Welcome to Oak Park RX
Ensuring Quality Care to Patients Every Day
Our goal is to deliver quality of care in a courteous, respectful, and compassionate manner. We hope you will allow us to care for you and strive to be the first and best choice for healthcare. Our expert staff and allied health professionals manage patients with a broad range of medical issues. We offer a wide range of care and support to our patients, from online refills to home deliveries.

Free Daily Deliveries Available

Bubble Packaging Available

Vitamin Supplements & Medical Supplies Available
Become a Pharmacy Insider
Subscribe to our newsletter for promotions, health news and savings

Download Our Free App.
Your health information in one place.

✓ Refill 24/7 »
✓ Set Reminders »
✓ Save on Medications »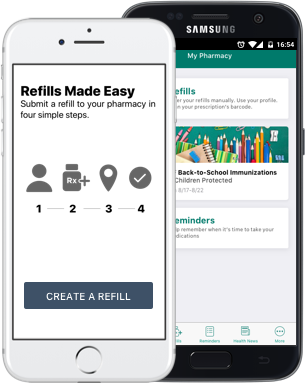 R P.
"The best pharmacy and employees. They are patient and kind and helped me get through some issues with my medical provider. I encourage everyone to transfer to this pharmacy. And they deliver!"

Enass A.
"Staff is super sweet. Pharmacy is super clean and gives a very welcoming feeling."

Heidi A.
"This pharmacy is clean, efficient, and I was out within five minutes! The pharmacist did a great job of explaining my medications to me, as well as greeted and acknowledged me despite being very busy."
Oak Park Rx combines high quality products with personalized care. Our staff will be happy to help you with any questions you may have.
Visit or call the pharmacy today to learn more about how to stay healthy and happy.
Check out our weekly health news blog, or subscribe to our newsletter and receive updates on health articles, promotions, specials and much more.

We'd Love to Hear From You
At Oak Park Rx, we're committed to helping you live a healthier life. Our pharmacy staff would be happy to help you with any questions you may have.
248-786-3308
Mon-Fri: 9a.m.- 9p.m. | Sat: 10a.m.- 2p.m. | Sun: Closed