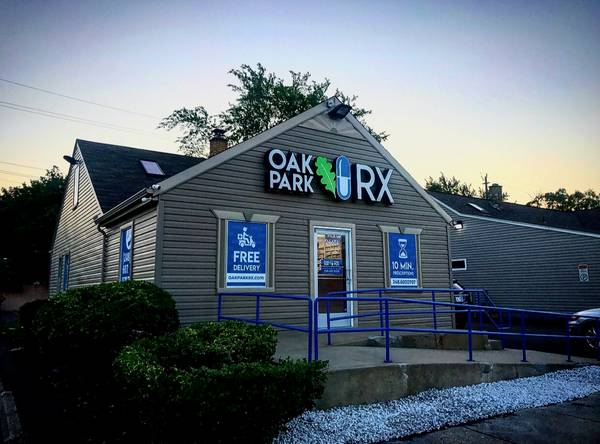 What can we do for you?
Our mission is to provide a united healthcare system that creates inter-professional collaboration between the prescriber and pharmacist to create high quality and efficient standard of care.
Safety, proficiency, collaboration, compassion and accessibility are the goals for our patients!
We have proudly served the communities of Oak Park, Huntington Woods, Southfield, Ferndale, Detroit, Novi, Birmingham, and Farmington since 2020. Come in and see our welcoming staff with caring professionals who are readily available with answers and information regarding your medication questions. It's the kind of personal service you should expect from a community pharmacy.
We offer a wide range of care and support to our patients from online refills to home deliveries. Let us be your go to pharmacy between doctor visits for health information, questions, wellness programs or just reassurance to help you better manage your medications and health.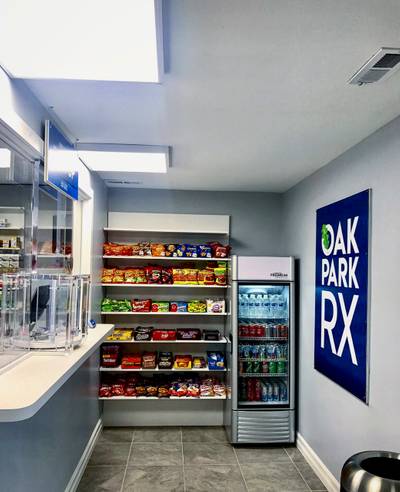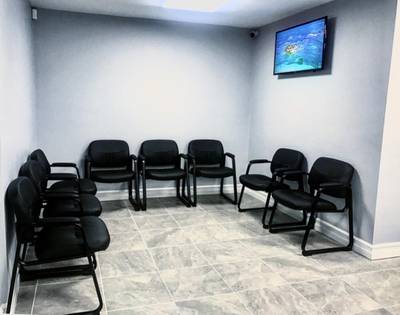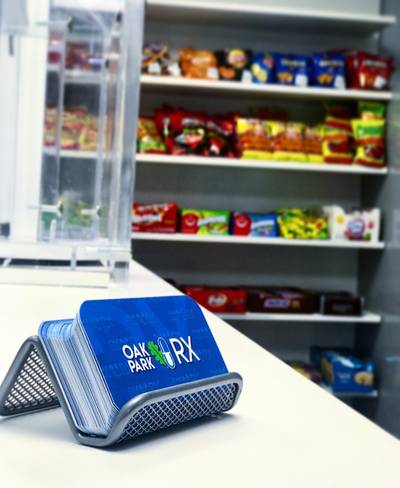 We also offer many other services within our walls. Some of these value added services include:
Free Daily Delivery

Blister Packaging Available
Blood Pressure Screenings
Blood Sugar Screenings
Vitamin Supplementation
Covid Vaccines
Home Health Supplies
Over the Counter Medications
Medication Therapy Management
Health Assessments
High Quality Care
Medication Synchronization
Automatic Refills
Alert Notifications
Fast & Friendly Service
Limited Trips To Pharmacy